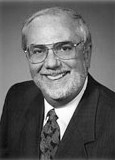 Frank Fox
Executive Director
Professional Association of Résumé Writers and Career Coaches
Jay is an industry icon who has taken his place as one of the employment industry's most innovative thinkers and contributors.
---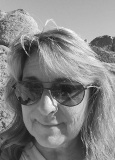 Susan D. Corey, M.ED, CWDP, MS
Former Board Member: National Association of Workforce Development Professionals
I hired Jay for 10 years running because he is a pioneer in the career / employment industry; by definition, an innovative thinker, where his success is measured by his clients' successes.
---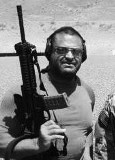 Brad "Mongo" Sosnowsky
Retired DEA, Secret Service, NCIS Special Agent/Firearms Instructor, Quantico
Jay is the rock star of the employment industry; he helped me successfully transition from military / government work to the private sector.
---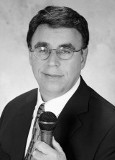 Dr. Arnold Mackles
Licensed Healthcare Risk Manager
Nationally Renowned Patient Safety Speaker & Author
Jay is my mentor who coached me to transition from the neonatal intensive care unit to become one of the nation's top speakers on patient safety and communication issues – he's the best of the best.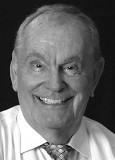 Dick Bolles
Author: What Color is Your Parachute?
I recommend Jay, because in all my communications with him over the years, he has always proved to be not only a first rate coach and career counselor, but more, a man of principle, integrity, and compassion.
---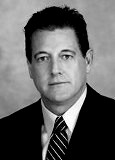 Chief Kirk Blouin
Director of Public Safety
The Island of Palm Beach, Florida
Jay is truly the best of the best who cares about your success. I am where I am today due, in part, to his wisdom and innovative approaches.
---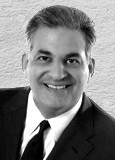 Bob Burg
Best Selling Author and Presenter
The 'Go-Giver' Series; Endless Referrals
If you are serious about landing a quality job quickly in today's job market, Jay's motivational process and book will practically guarantee your success.
---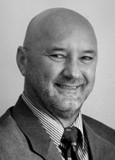 Chris Mills
Founder and Learning & Development Consultant
Soaring Free, Sydney, Australia
Jay's innovative and EFFECTIVE approaches to career management (and life) are extraordinary. I will be teaching his process on this side of the world.