For Editors & Producers
"What the whole world wants is a good job. This is one of the most important discoveries GALLUP has ever made."
Jim Clifton, Chairman of Gallup
Jay Block is an industry pioneer and one the nation's top thought-leaders in the employment and career field. He is considered by many to be the first motivational career coach and author, and is well-recognized for inspiring job seekers to land great jobs with great companies in a fearless, painless, stress-free manner – having fun creating a better future.
As a frequent talk show guest on radio, TV, and Internet media, Jay has a charismatic personality, brings refreshing and provocative ideas that interest his audiences, and, more importantly, knows what you expect from him.
He is entertaining, informative, and knows how to make the host (or reporter) look good. Jay provides high quality content on topics including:
Transforming a painful job search into an exciting job campaign.
Turning résumés (chronological obituaries) into exciting and powerful self-marketing documents.
Creating a network of contacts that become a personal sales force.
Using innovative and effective techniques to manage fear and negative emotions.
Branding job seekers as indispensable assets to prospective employers.
Learning how to keep and grow in a job once an employment offer has been accepted.
Please let us know if Jay can contribute to your news story, radio or television segment. To arrange an interview or story about Jay, please contact him at: (561) 309-2468, or email him at: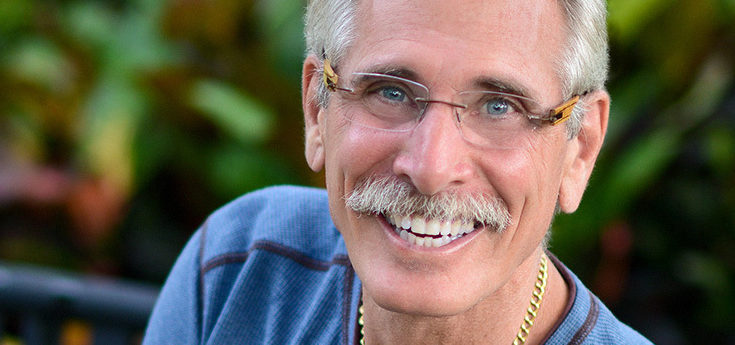 Jay Block interview on Good Morning America with Tory Johnson, on the topic of gaining rapid employment in a troubled economy.
Jay discusses resume writing strategies to get job seekers hired, quickly in an interview for the State of Ohio.
Jay talks about 5 Steps to Rapid Employment™  with Jody Cohen on South Florida radio.